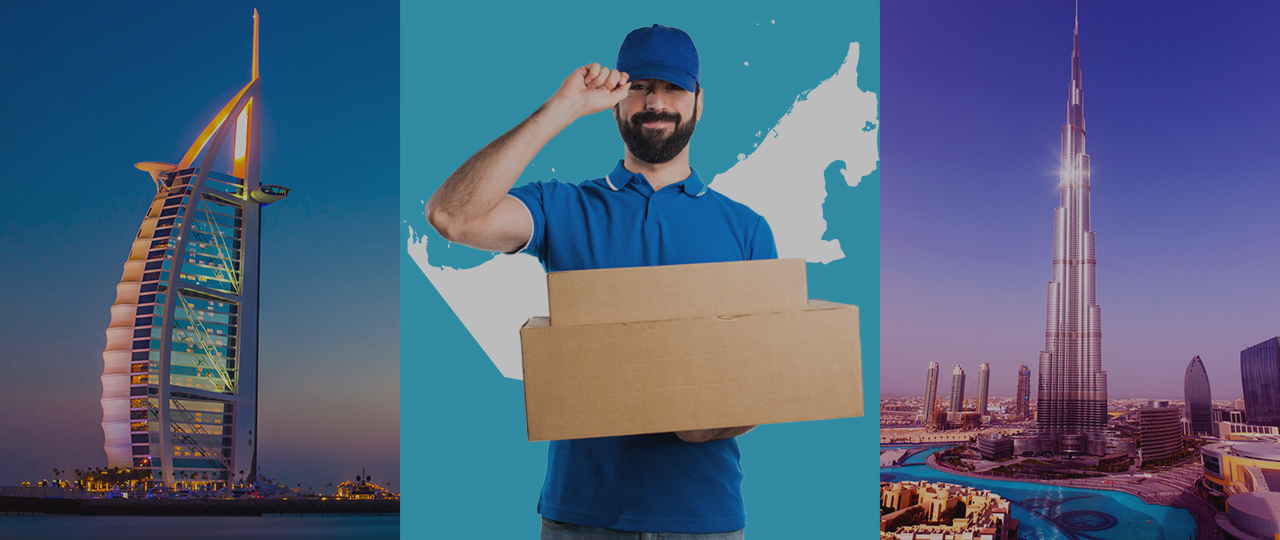 Shop International Brands & and Ship anywhere in United Arab Emirates
Shop & Ship to United Arab Emirates

Reaching new clients and providers internationally is easier with an experienced global shipping expert like Your Personal Shopper. Whether you need the fastest possible service for urgent shipments or an economical shipping option, we can provide a solution for United Arab Emirates shipments of any weight and size. For your deliveries that need to arrive as quickly as possible, YPS offers on-time express services, typically with options for within week delivery. Time in transit typically ranges from one to two weeks depending on the origin and destination countries.

For affordable shipments, we have services that offer an excellent alternative for your business. Making a respectable impression is easy with world-class best YPS services working for you. Good impressions mean more clients in markets for our industry, and faster progress around the world.

Our international network means that you - and your clients - know what to imagine whether you're shipping across borders. The precision and reliability of the network allow you to build confidence as your business crosses borders. YPS Total Cost Calculator provides an estimate of the total shipping cost to shop and ship your parcels globally to your home address in United Arab Emirates. It's significant to note that the freight rate is based on the volumetric weight of the actual box in which the merchant packs your purchase.
---
Our Proud Partner in United Arab Emirates
About Airborne Express LLC
Airborne Express LLC is one of the reputable logistics company in UAE which have the number of interior braches. They have their own network and huge infrastructure through which they deliver the parcels to their customer domestically. Airborne Express is under the umbrella of Elite Group of companies that was created in 2000 to manage the commercial banking in Oman for their peripheral branches. Safety, security and rapidly services is our aim and no one company in the market that provides that high standard quality of service.
Your Personal Shopper and Airborne Express Partnership that removes hurdles of cross border shopping and enables UAE consumers to buy internationally brands, products, gifts and other required goods not only for themselves but also for their loves ones.
The Office
Address: Elite Airborne ExpressP.O. Box 111043
Phone: +9714 2579943
Business Hours
Sunday - Thursday 9am to 5pm
Saturday - 9am to 2pm
Friday - Closed
What our members in United Arab Emirates are saying
I could not find any only website that not only provides end to end tracking of my parcel but also giving me everytime quick replies of all my emails.
Jubel James
Project Manager